Bridges Career Depot
The Bridges Career Depot is a one-stop shop for exploring careers. Use the links at the right to walk you through the steps of discovering what career is right for you, how to find your first job, or to learn more about area businesses.
Businesses — add your jobs by completing an online form.
Job listings change frequently as new job postings are added daily, so continue to check back often to this page.
Seasonal Park Attendant
Job Summary: This position is responsible for performing general cleaning, maintenance, and mowing of park grounds and facilities and/or monitoring users of Whipple Beach. Required qualifications are a valid class D Minnesota driver's license; high school diploma, MN accredited GED, or currently enrolled as a student. Days and hours of work will vary depending upon the duties. Positions are needed seven days per week between the hours of 6 a.m. and 9 p.m. Applications will be accepted until all positions are filled.
Bridges Career Depot is coordinated by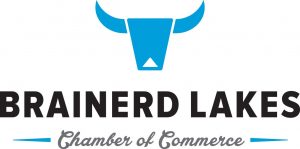 and is funded in part by the Initiative Foundation, a regional foundation, and Sourcewell.