The Lakes Area Career Depot is a free posting site for jobs, internships, and volunteer opportunities specifically geared toward high school students.
Simply complete the job posting form below. Be sure to include in your job description HOW STUDENTS SHOULD APPLY for your position (call, email, etc.)
Learn how to complete the form by watching this video or downloading these handouts.
Also — be sure to view your businesses' recruitment page (in the "Research Local Businesses" section). Contact the Chamber with any edits or changes needed to your page.
Lakes Area Career Depot is coordinated by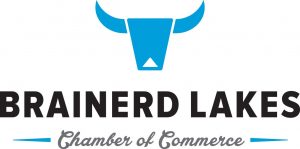 and is funded in part by the Initiative Foundation, a regional foundation, and  Sourcewell.