Lakes Area Career Depot
The Lakes Area Career Depot is a one-stop shop for exploring careers. Use the links at the right to walk you through the steps of discovering what career is right for you, how to find your first job, or to learn more about area businesses.
Businesses — add your jobs by completing an online form.
Job listings change frequently as new job postings are added daily, so continue to check back often to this page.
Hiring all positions!
Zorbaz of Crozz Lake
Zorbaz in Crosslake
is hiring for ALL positions!
Here'z your opportunity to work in an energetic, fazt-paced, pozitive environment. You'll develop zkillz and connectionz that you will uze for the rezt of your life. Working with Zorbaz iz more than a zummer job, you're joining a family and zupport network that will help you beyond our four wallz.
8 Tazty Reazonz to Work for Uz
Competitive Wagez
Full & Part Time Hourz
Zeazonal and Year Round Pozitionz
Health Inzurance for Full Time Ztaff
Management Growth Opportunitiez
Zhift Mealz and Beveragez
Ztaff Appreciation Eventz
Zcholarzhip Opportunitiez
To apply:
Please go to our website
here
and fill out the online application.
Lakes Area Career Depot is coordinated by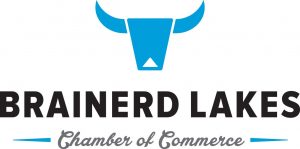 and is funded in part by the Initiative Foundation, a regional foundation, and Sourcewell.