Bridges Career Depot
The Bridges Career Depot is a one-stop shop for exploring careers. Use the links at the right to walk you through the steps of discovering what career is right for you, how to find your first job, or to learn more about area businesses.
Businesses — add your jobs by completing an online form.
Job listings change frequently as new job postings are added daily, so continue to check back often to this page.
Banquet Server
Wedding Banquet Server. No experience needed. This is a one day a week Tip based position with great earning potential. Banquet Servers just deliver pre ordered items meaning there are no orders to take. Banquet servers also do not serve alcohol so you do not need to be 18. This is a year round job opportunity which the one day a week could be a great fit for those busy school schedules. We are also accepting summer positions.
Bridges Career Depot is coordinated by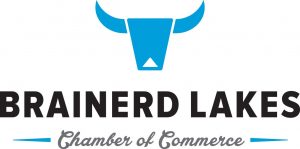 and is funded in part by the Initiative Foundation, a regional foundation, and Sourcewell.