Bridges Career Depot
The Bridges Career Depot is a one-stop shop for exploring careers. Use the links at the right to walk you through the steps of discovering what career is right for you, how to find your first job, or to learn more about area businesses.
Businesses — add your jobs by completing an online form.
Job listings change frequently as new job postings are added daily, so continue to check back often to this page.
Residential Assistant (RA)
Diamond Willow Assisted Living (Little Falls)
Providing personal care and follow the residents care plan Performing delegated nursing and medical care designed by the RN to maintain the residents' physical and emotional well-being. Accurately documenting information Communicating with RN's and LPN's regarding relevant information pertaining the residents Following HIPAA guidelines Compassion and a genuine who likes to help others.
To learn more,
email Patrice
or
apply online
Bridges Career Depot is coordinated by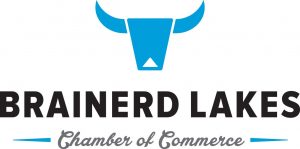 and is funded in part by the Initiative Foundation, a regional foundation, and Sourcewell.