Bridges Career Depot
The Bridges Career Depot is a one-stop shop for exploring careers. Use the links at the right to walk you through the steps of discovering what career is right for you, how to find your first job, or to learn more about area businesses.
Businesses — add your jobs by completing an online form.
Job listings change frequently as new job postings are added daily, so continue to check back often to this page.
Gutter Installer
Advantage Seamless
Advantage Seamless Gutters hiring Gutter Installers!

Gutter Installer Responsibilities:
(Don't worry, we will teach you all you need to know in a thing we like to call the Gutter Academy. But if you must know what the job entails here is all the nitty-gritty........)
Reviewing and understanding the job estimate and needs
Inspecting the job site and removing hazardous items
Removing any previous older gutter material
Drilling holes to fit screws and mount brackets
Caulking all gaps and joints
Fabricating all parts required for the job
Ensuring the accuracy of the completed job
Following safety procedures
Lifting heavy objects, ladders and tools over head
To apply: What are you waiting for? Please go to our website here and click the APPLY NOW button. You know you want to work with us...
Bridges Career Depot is coordinated by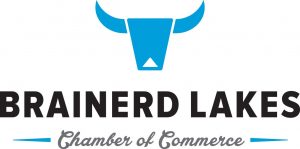 and is funded in part by the Initiative Foundation, a regional foundation, and Sourcewell.