Lakes Area Career Depot
The Lakes Area Career Depot is a one-stop shop for exploring careers. Use the links at the right to walk you through the steps of discovering what career is right for you, how to find your first job, or to learn more about area businesses.
Businesses — add your jobs by completing an online form.
Job listings change frequently as new job postings are added daily, so continue to check back often to this page.
Box Office/Concessions
We are NOW HIRING! Bear Pause Theater is seeking out driven and spirited employees to join our team for our summer season. Free pop, popcorn and movies are included perks for those hired, as well as competitive wages and active work hours! Those interested may apply to be contacted for further information and inquiries using the form below. We'd love for you to join our family! If interested, please click on the form linked and get in your application! We're excited to hear from you! https://forms.gle/Sm6nHHM4iSwkwmyeA
Lakes Area Career Depot is coordinated by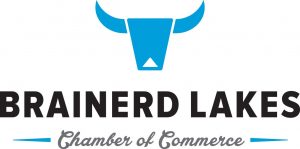 and is funded in part by the Initiative Foundation, a regional foundation, and Sourcewell.