Lakes Area Career Depot
The Lakes Area Career Depot is a one-stop shop for exploring careers. Use the links at the right to walk you through the steps of discovering what career is right for you, how to find your first job, or to learn more about area businesses.
Businesses — add your jobs by completing an online form.
Job listings change frequently as new job postings are added daily, so continue to check back often to this page.
Retail/Customer Service
We are looking for upbeat, positive, happy and fun people to work in the retail area of our store. This person must be highly motivated and extremely friendly. Great customer service skills are a must (and can be taught if you're new). This position includes assisting customers, answering phones, preparing rental items, cleaning rental items when they're returned, blowing up balloons, and general store cleaning. You will work with both a cash register and a computer with this position.
Lakes Area Career Depot is coordinated by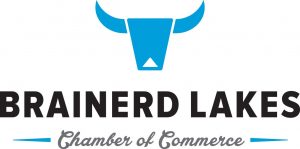 and is funded in part by the Initiative Foundation, a regional foundation, and Sourcewell.