Bridges Career Depot
The Bridges Career Depot is a one-stop shop for exploring careers. Use the links at the right to walk you through the steps of discovering what career is right for you, how to find your first job, or to learn more about area businesses.
Businesses — add your jobs by completing an online form.
Job listings change frequently as new job postings are added daily, so continue to check back often to this page.
Warehouse/delivery
We are looking for high energy, motivated people to fill positions in our warehouse/delivery department. These position would include preparing rental items for upcoming use, cleaning them once they are returned, loading and unloading trailers, and possible assistance on deliveries and/or set ups of rental items such as tents, tables, chair, inflatable games, etc. This is a great way to stay in shape, be active, and enjoy both indoors and outdoors!
Bridges Career Depot is coordinated by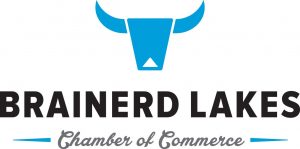 and is funded in part by the Initiative Foundation, a regional foundation, and Sourcewell.